Inspiring You to Get Future-Ready Today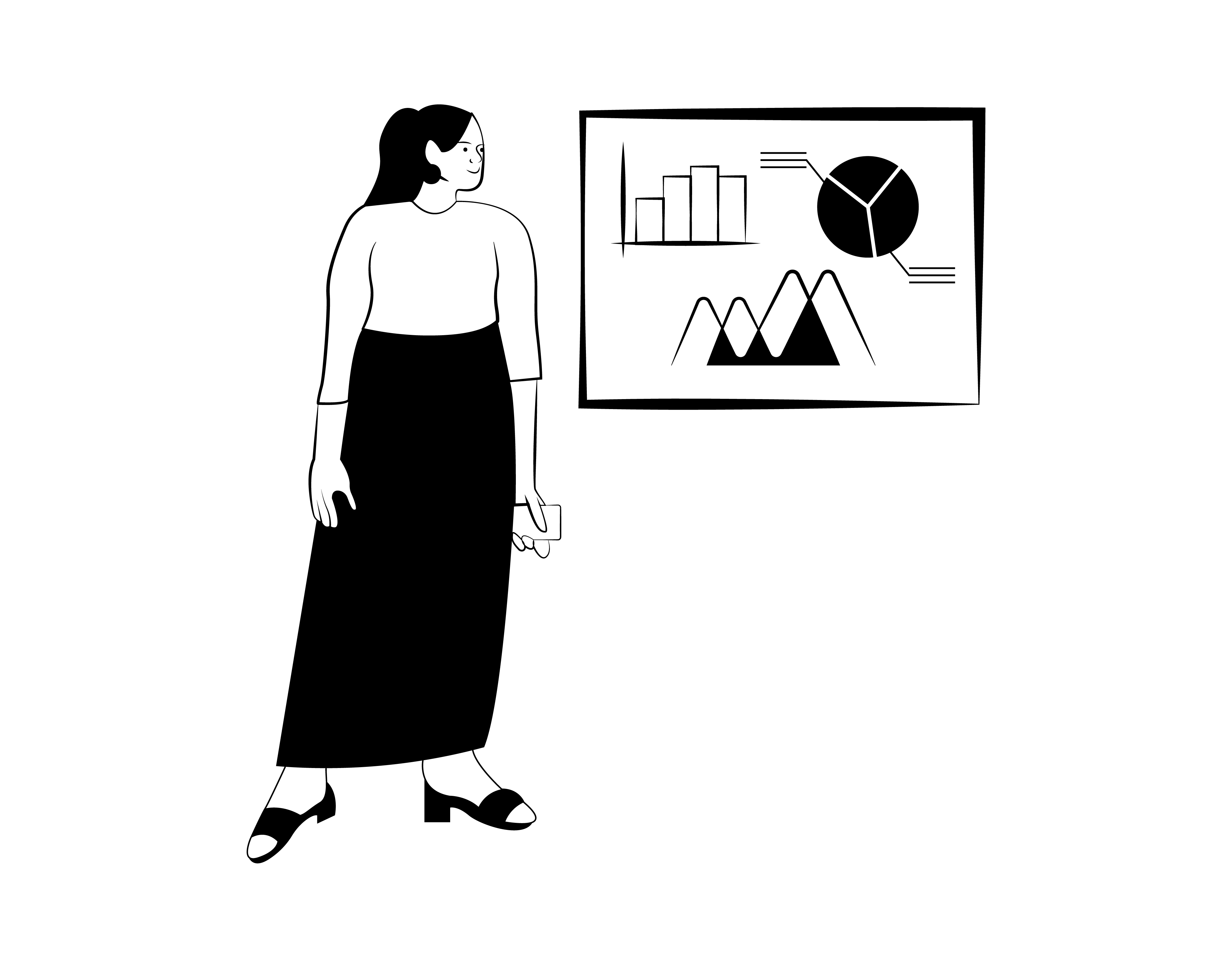 We build skilled educators through our teacher-training programmes preparing them to be encouraging, supportive and humane facilitators.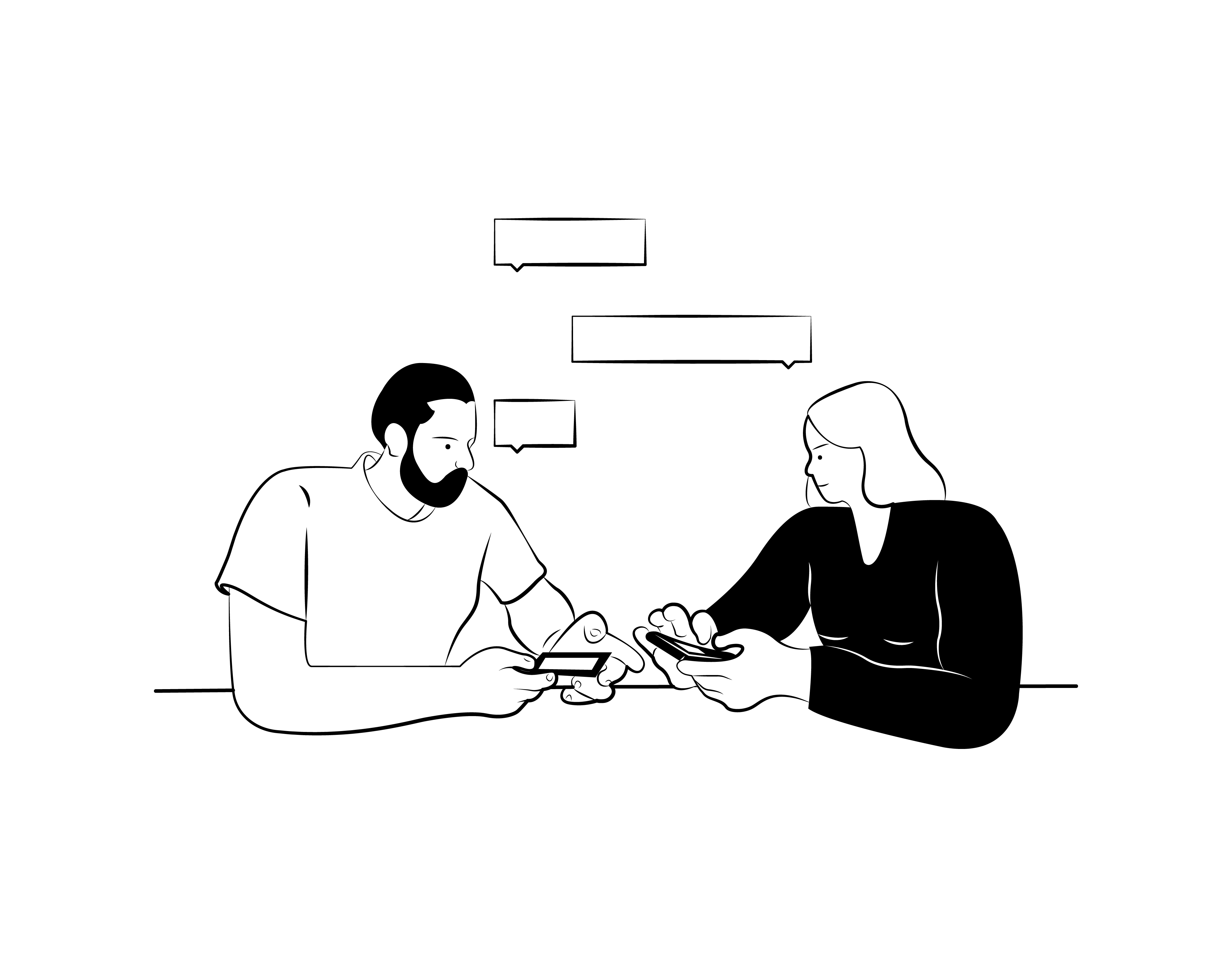 With our student-focused courses, you can empower students to become effective communicators and enhance their career prospects.
We offer organizations flexible, customized solutions to help their employees communicate and work together effectively.
Indian Institute of Technology
Indian Institute of Information Technology
Jawaharlal Nehru Technological University
Kakinada Institute of Engineering and Technologies
Rajiv Gandhi University of Knowledge Technologies
G.Pullaiah College of Engineering and Technology
Netaji Subhash Chandra Bose College of Engineering
Badruka Educational Society
Suren Das College of Commerce
Endpoint Clinical Services
Oakridge International School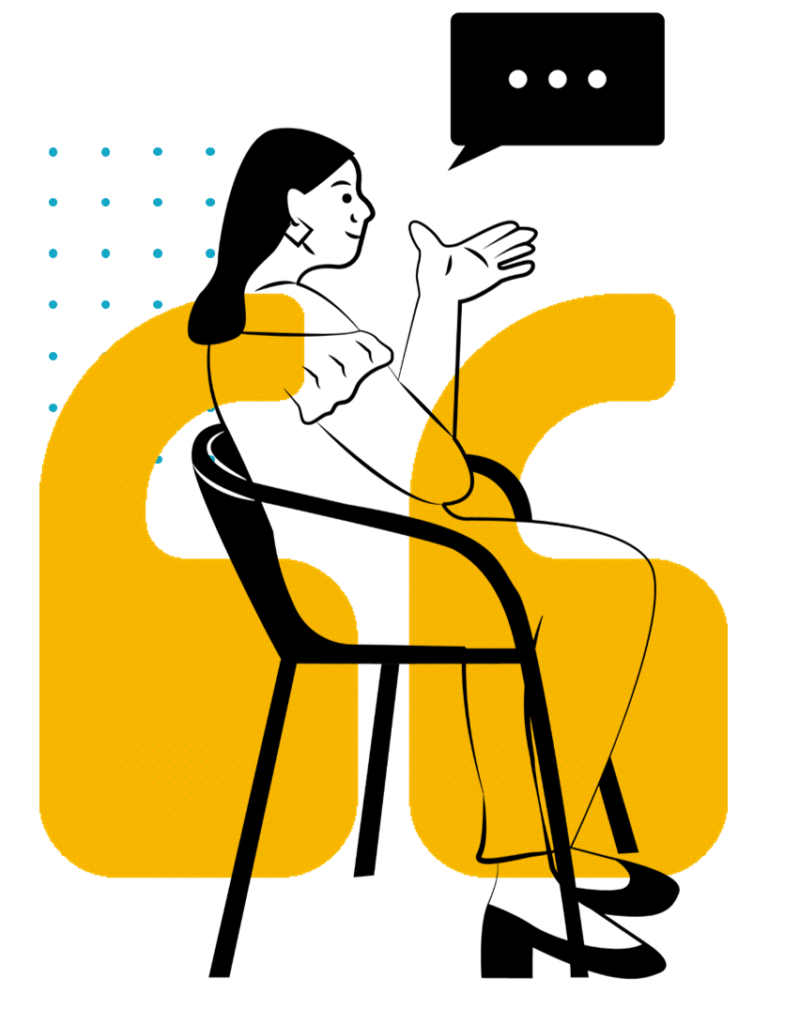 SkillGym's expertise in training and ability to customize the content to suit the needs of various business units like BPO, IT, and Enterprise Solutions has assisted us to create a visible impact.
Adds value to the business by going an extra mile of providing online support to the participants. This feature has helped our associates in not only taking the training assessments at their ease but also promoted learning.
Business leader, IT Company