We are committed to helping you get the best out of working with us.
Our mission is to make a positive change through education.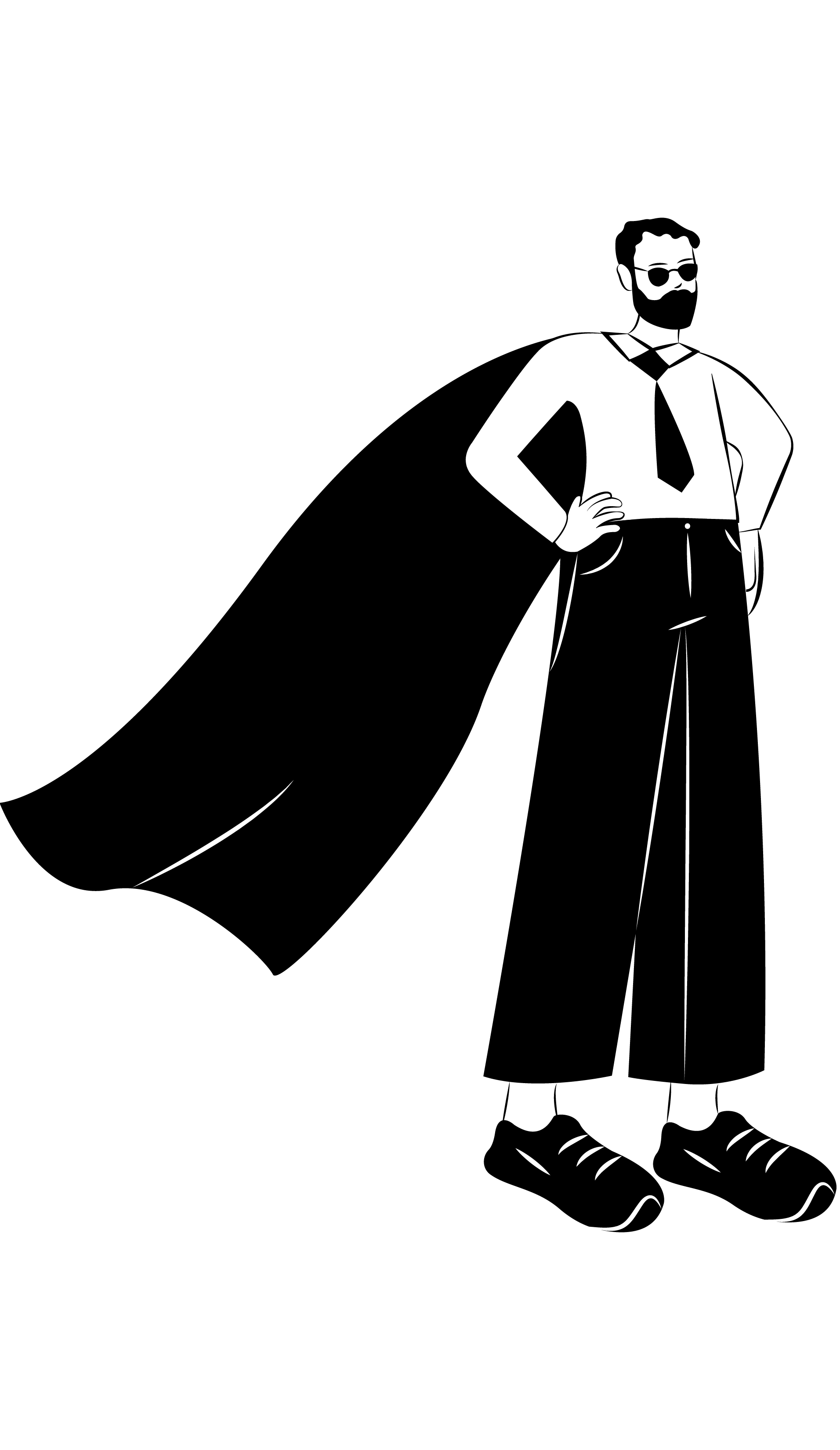 become more confident and proficient with their skills
become skilled and effective in delivering learning
provide learning solutions for their staff, teachers, and learners
SkillGym specializes in skill development programmes for English language, communication skills, soft skills, employability skills, and teacher education.
Our team is a network of educators, development specialists, and learning consultants with over 12 years of industry experience delivering projects for skill development in schools, colleges, and other educational institutions.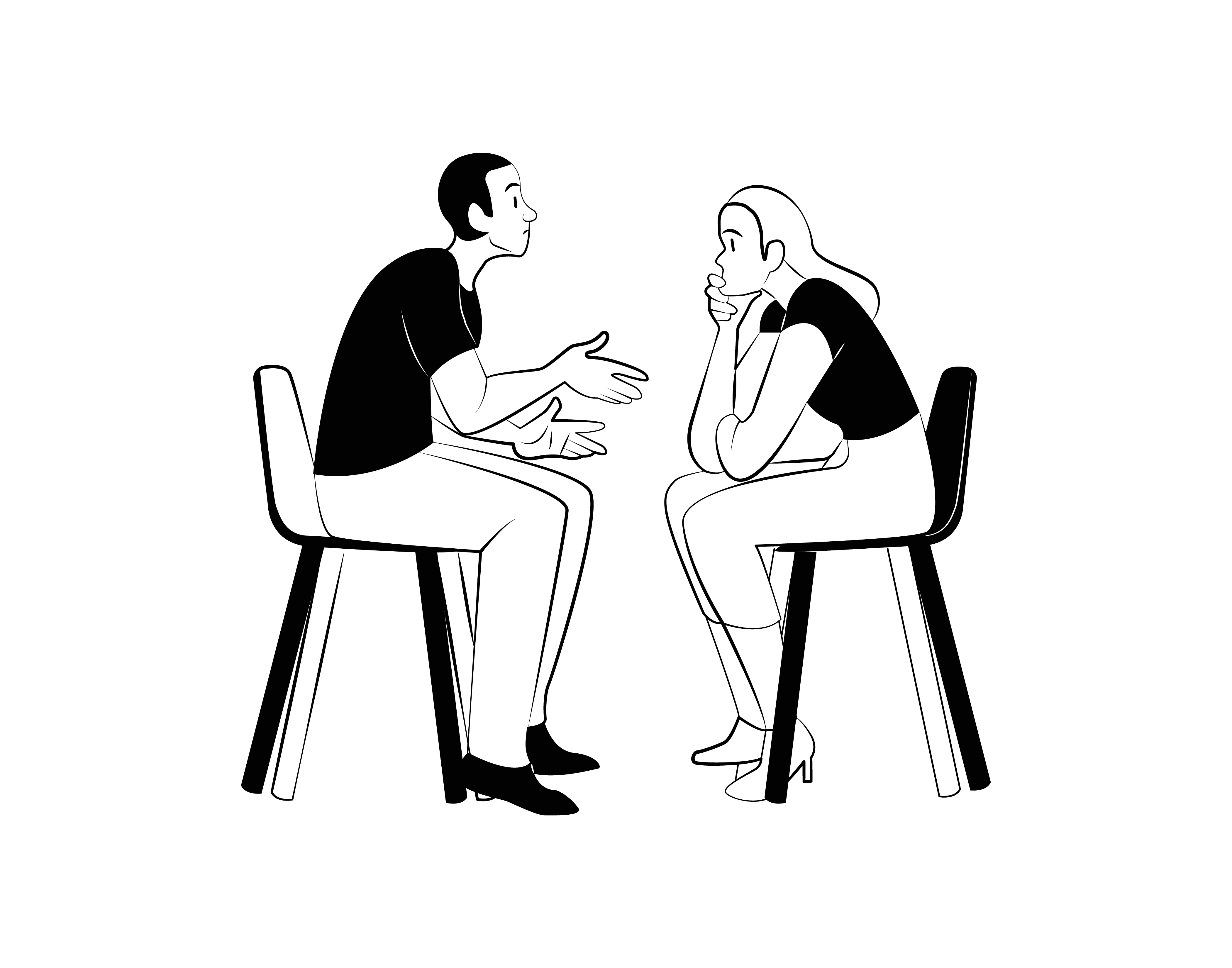 When you work with SkillGym, you are partnering with professionals who care about the role of education in creating better lives.
We are continually focused on finding better ways to use education to enable better life skills. We adopt a needs-based approach to deliver experiential and student-centered learning. This maximizes transference of knowledge and learning of new behaviours